The ultimate guide to gaining your first 1000 Instagram followers in 30 days
Ever wonder how some Instagram pages gain an influx of followers in such a short span of time? If you're tired of posting content and not seeing your Follower count go up after a week, a month, or even a year, it's time to change your Instagram strategy.
Keen to build a successful Instagram page within a month? Here's how.
Be aware of what your target audience likes and wants
Instagram is a visual-heavy platform. There are certain types of images that always perform well on Instagram, no matter your niche or specialty:
Pictures with faces
Seasonal images
Motivational images
Inspirational quotes
If you don't know what your target audience needs, experiment with various content pillars first. You cast a wide net. Then you narrow the net.⁠ This broad-to-narrow strategy allows you to broaden the types of content pillars you post first before narrowing it down to those few content pillars that consistently bring you good results.
The most important way to make people follow you is to solve their biggest struggles, challenges and frustrations. Focus on the benefits you can bring to them.
Promoting a digital marketing firm? Start by posting useful digital marketing tips people can adopt.
Selling clothes? Create a look-book for your customers to get inspiration for their outfits.
Starting your own travel company? Post interesting landmarks around the world and their fun facts.
Before long, you will master the art of making content that hits the sweet spot for your audience.
Know which posts are successful and consistently post them
It's no good if you don't know what types of posts are successful amongst your target audience. To do so, you need to track your Engagements (Insights à Content You Shared à Posts/Story/Video/Live/Promotion). Engagement includes the following:
Likes
Comments
Shares
Follows
Profile Visits
Website Taps
Get Direction Taps
Call Button Taps
Email Button Taps
Text Button Taps
Consistent high engagements typically count as a success. Once you figured out what your target audience likes to see on Instagram, the next thing to do is to repeat the process. Yes, that's it. Rinse and repeat.
The keyword is consistency. Patience, practice and showing up everyday by posting good content that your target audience likes and can relate to. Your one and only goal in the beginning is to churn out as much relevant content as possible.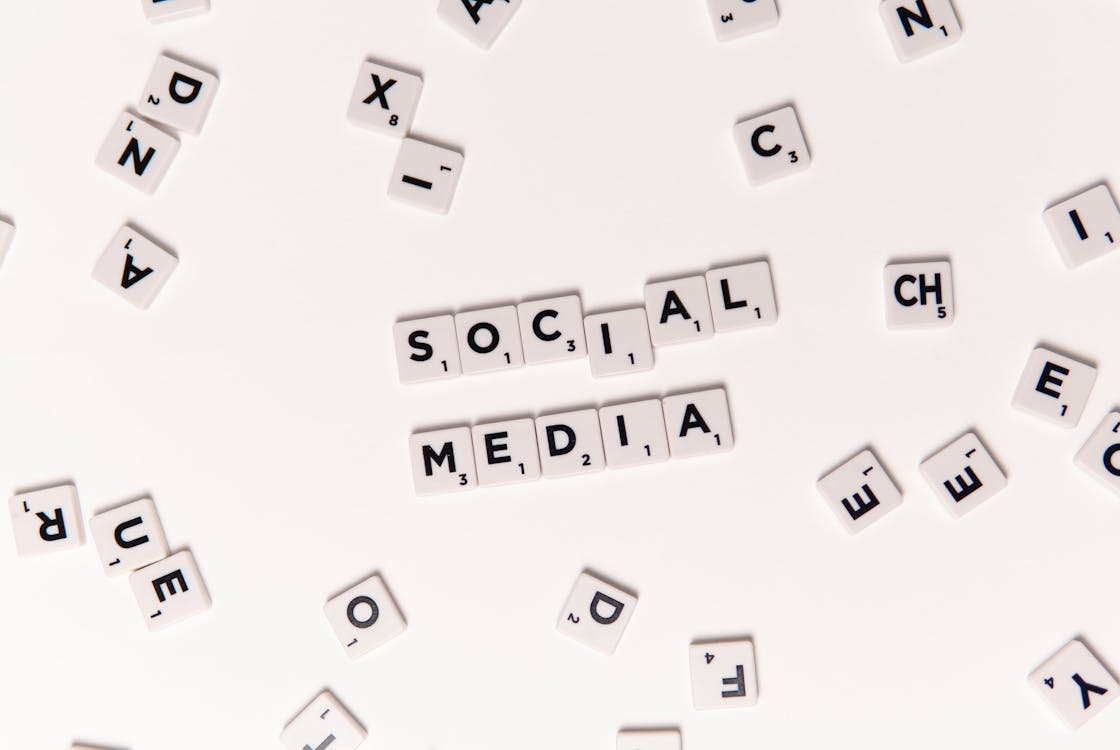 Hop on social trends
Everyone loves trending topics. Even more so if there's a funny or unique twist to it. As a wider audience is involved in those trending content, you're more likely to get that one big hit if your post is executed properly.
The key to success? Speed. Look through your news websites to see what's hot in Hong Kong. Certain key events can be predicted and be planned in advance.
However, never put a light-hearted spin on a serious topic or vice versa. It's important to read the room and note your brand as well as tone of voice.
Make use of the different features on Instagram
Instagram is always evolving. Your Instagram Feed and Stories aren't the only ways to stand out amongst the crowd anymore. Make use of the recently added features such as Instagram Reels and Instagram Guides.
As they are relatively new features, a majority of accounts are still not making full use of them. If you're struggling to stand out on Instagram, creating a Guide or Reel may be your lucky break.
Leave value-added comments on your posts and your competitors' posts
Posting good content on your own Instagram Page can only get you so far. Instagram's algorithm ranks you higher and places you on the Explore page more often if you have a high engagement rate. You have to be social on social media to increase your chances of being picked up by the algorithm.
First and foremost, don't neglect your own Followers. Always reply to all their Comments on your posts. Never under-estimate the power of a genuine comment. It makes the other party feel heard and valued. You should also answer all your Direct Messages (DMs) from them. There's a quick reply function (SettingsàBusinessàSaved Replies) that allows you to save responses to the questions you receive most often.
Next, engage with new accounts everyday in your niche from other bigger Pages. Here's a tip on how to do so. You first have to follow your competitors. On their profiles, click "Notifications" and then turn on "Posts". This will notify you each time your competitor posts something. Whenever you're notified, head to their post and leave a thoughtful comment there.
Another way to increase engagement with other users is by making use of trending hashtags. Check out what hashtags your competitor uses. Click on those hashtags and reply to the top few trending posts.
By sharing your thoughts, opinions, and expertise, you make people want to check you out and follow you. That's how this strategy works.⁠
Put yourself out there and you'll soon see your effort paying off by gaining more followers. In fact, not just any followers, but targeted followers in your niche, which have the potential to turn into big fans of your account or even your customers.
Cross-share your posts on platforms
You can increase traffic to your Instagram page by linking your Instagram account to your website or other social media accounts such as Facebook, Twitter, YouTube, and LinkedIn.
Better yet, this method goes both ways. You can also encourage your Instagram followers to head over to your website and other social media accounts for more information. This works exceptionally well if you already have a large following on your website or other account(s). If you don't, it's still best to master one social media platform first before expanding to others.
Main Takeaway
Find out what type of content pillars are popular amongst your target audience
Consistently post quality content, with the occasional trendy topics
Make use of Instagram's different features like Guides and Reels
Engage your Followers and your competitors' followers
Cross-share on other platforms
Rinse and repeat
Stay on track and you're on your way to gaining your first 1,000 followers on Instagram.